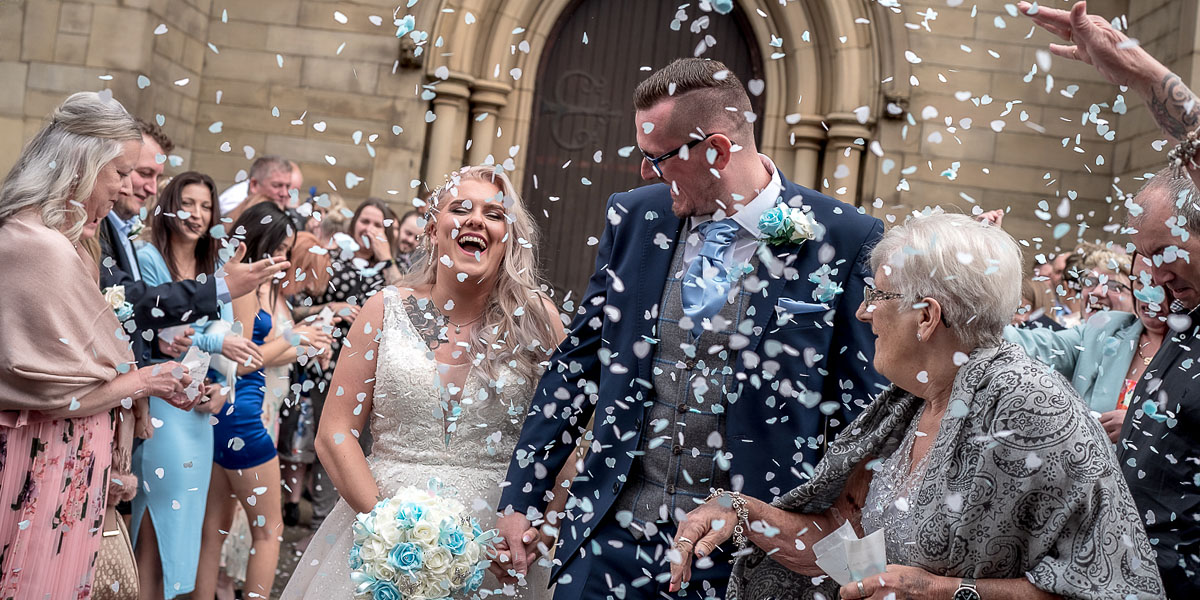 Contact Me
I'm really excited that you are interested in including Connect Photography as part of your special day!
Whether you're still just browsing photographer's, or you've completely fallen in love with my work, send me a quick message to check my availability and 'bookmark' me.
I receive a lot of enquiries, but I try to book a maximum of 25 weddings each year to make sure I can give couples the very best I can – so get in touch... I'd love to hear about your wedding.
Lets get the ball rolling then...